MOMIZI SERVICE APARTMENT (HAIDUONG)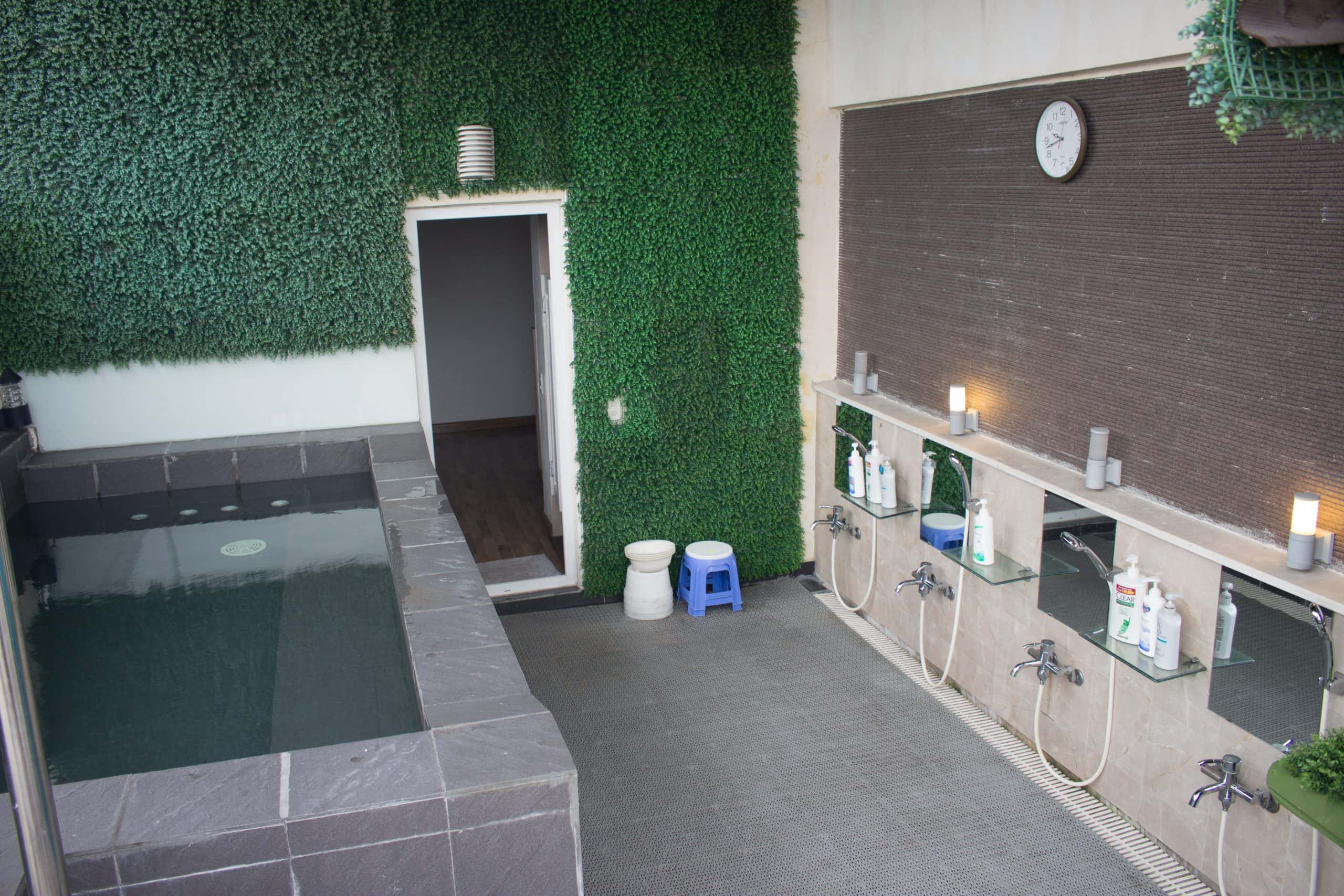 MOMIZI SERVICE APARTMENT HAIDUONG với điểm nhấn là có khu tắm nước nóng liên tục 40 độ và khu Sauna tạo cho khách một không khí đến với cảm giác và bầu không khí như đến vùng tắm nước nóng tự nhiên Onsen của Nhật Bản.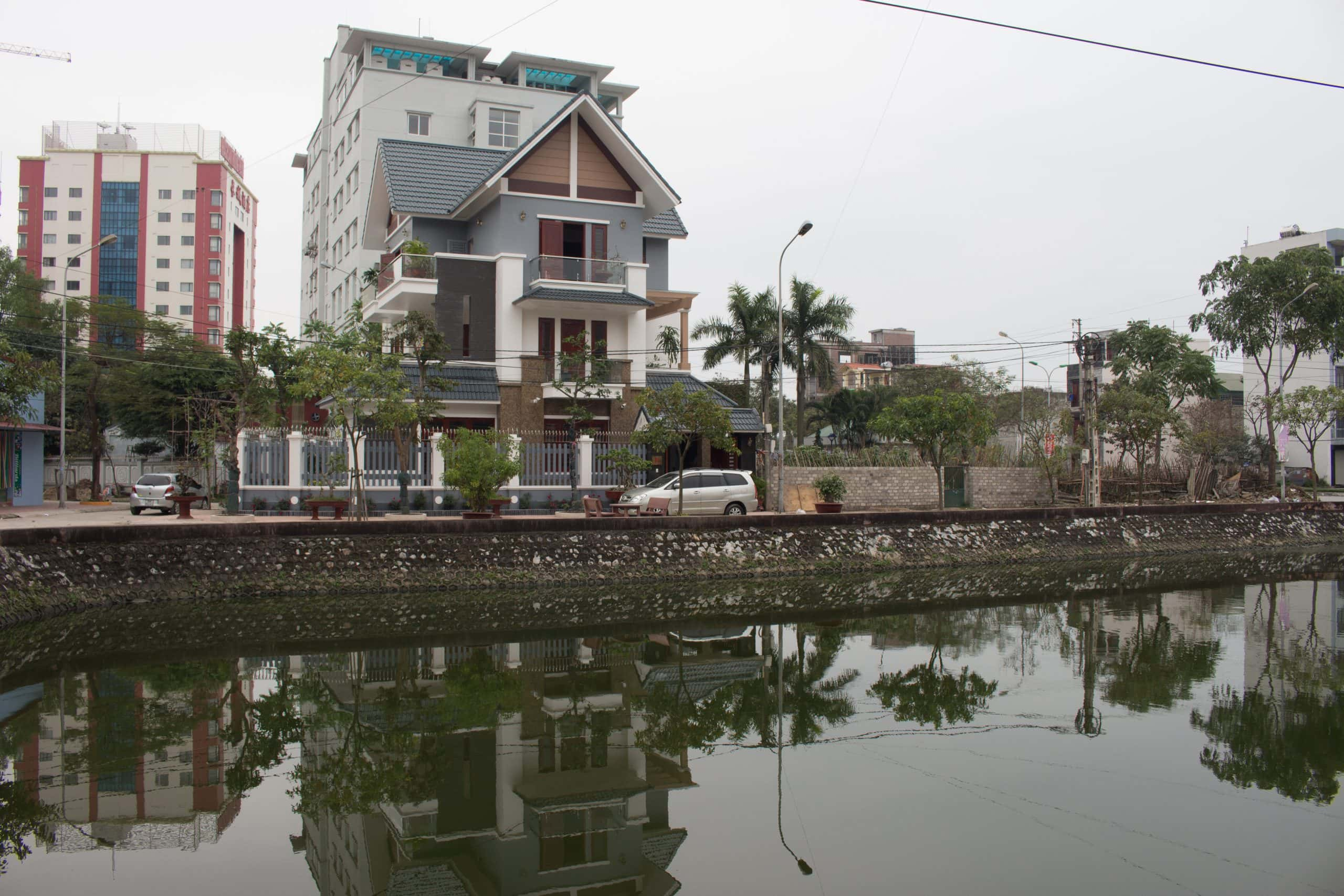 Cùng với view dòng sông thơ mộng, chắc chắn sẽ làm vừa long quý khách ưa ngắm cảnh.
TIME RECEIVED ROOM, PAY ROOM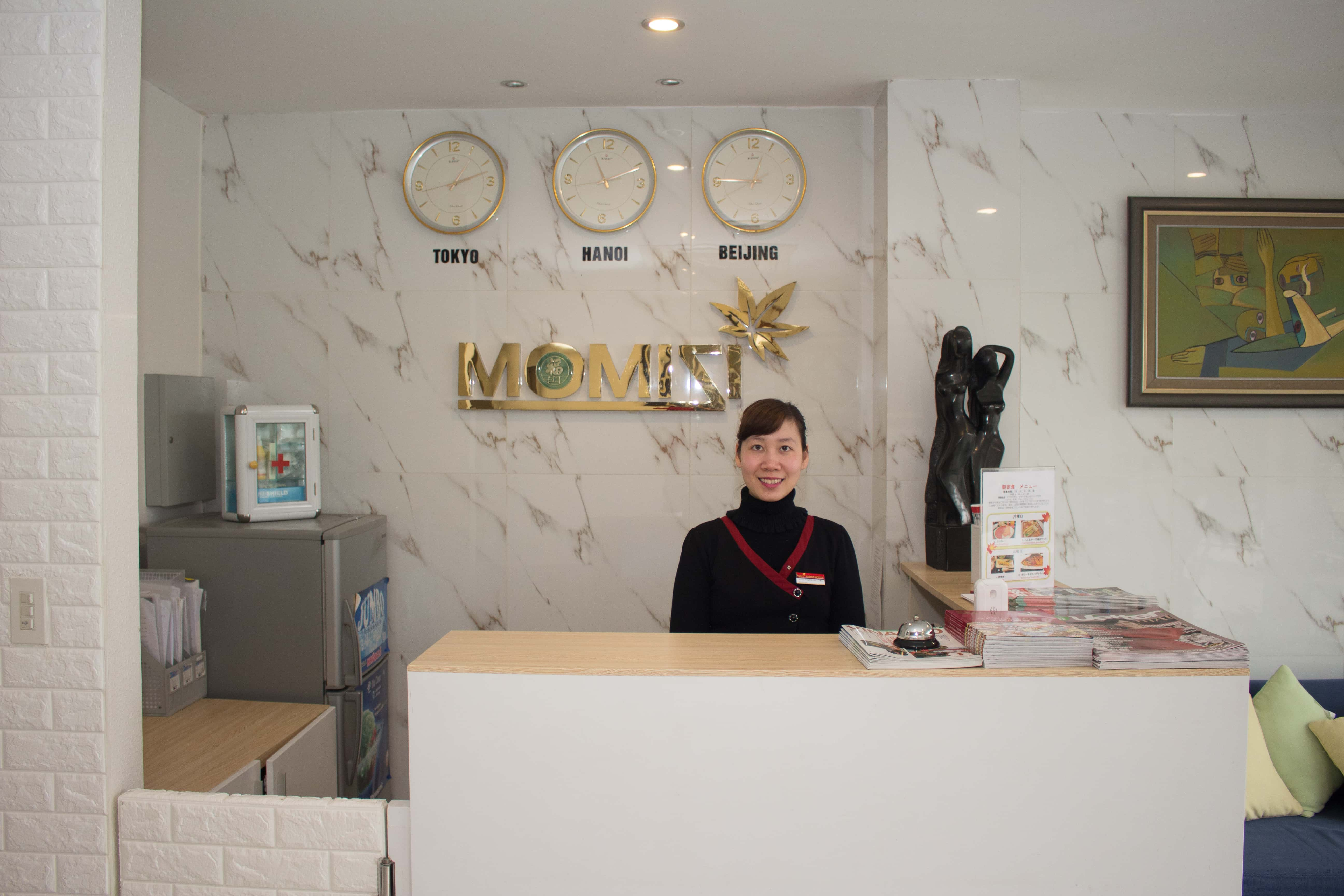 TIME RECEIVED ROOM, PAY ROOM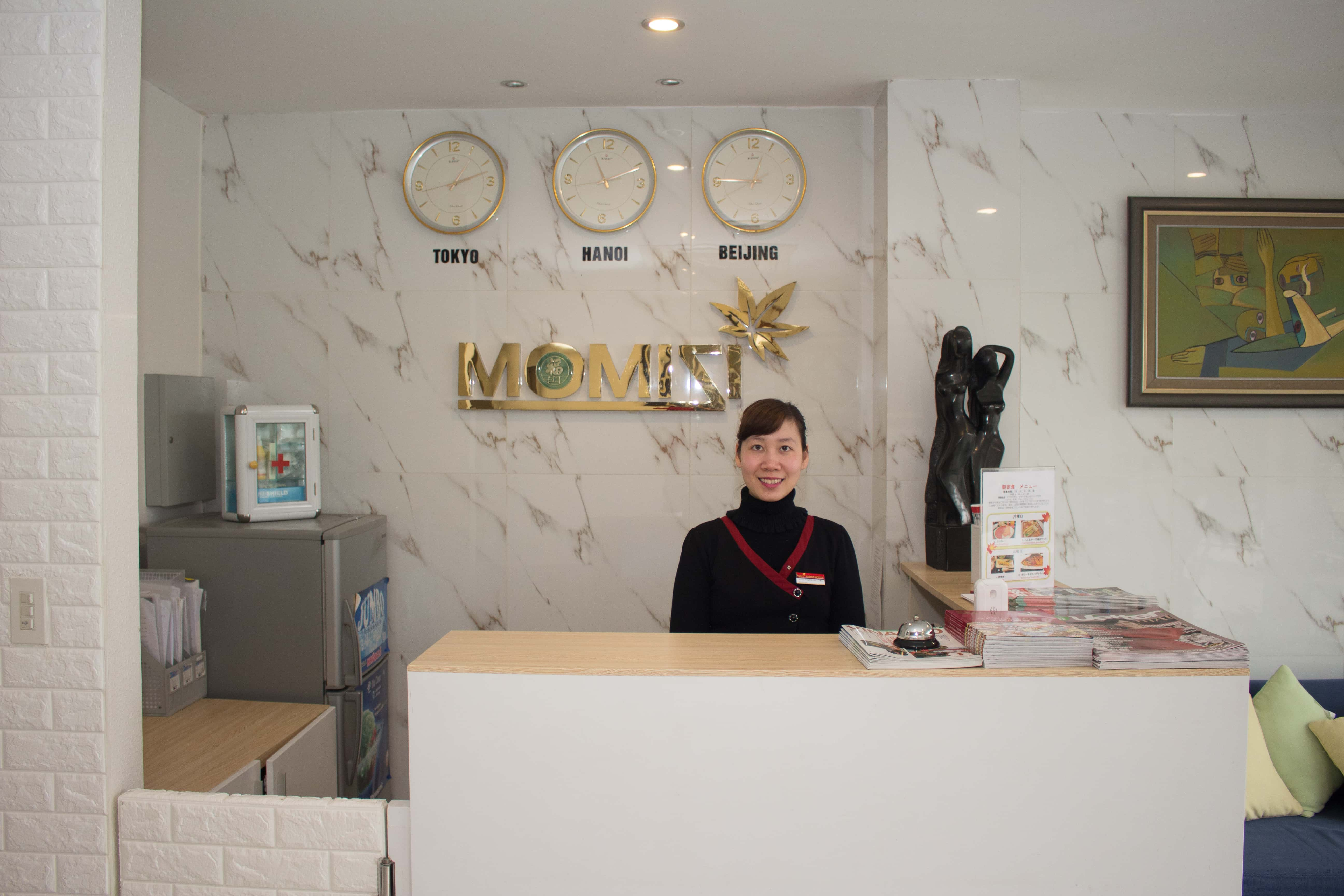 CONVENIENT PAYMENT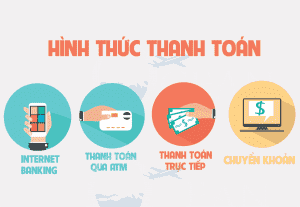 Cash or bank transfer
VISA / JCB / American Express / Master Card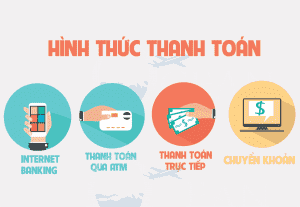 Convenient and quick payment forms. Customers do not need to worry
JAPANESE BREAKFAST (FREE)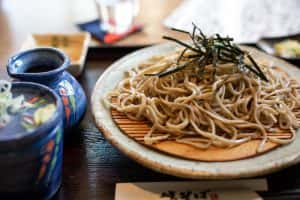 From 6:00 – 9:30 (Monday-Friday)
From 6:30 – 10:00 (Saturday + Sunday)
JAPANESE BREAKFAST (FREE)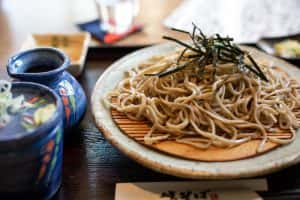 The dishes are made with 100% Japanese imported ingredients, selected by the hands of experienced chefs who process Japanese dishes. Will definitely bring a great culinary experience for you. Menu with 18 dishes and changed by Momizi to ensure the freshness and deliciousness for customers.
SNACK WITH ONIGIRI ITEMS (FREE)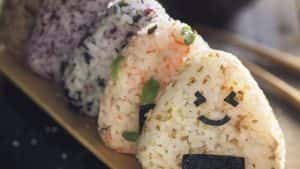 Available from 21:00 – 24:00
SNACK WITH ONIGIRI ITEMS (FREE)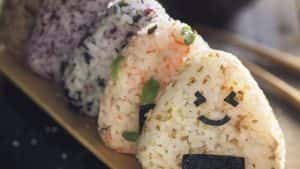 Made with Japanese standard rice, delicately molded by the enthusiastic chef's hand. You will feel like eating this dish in your own country.
ENTERTAINMENT ANGLE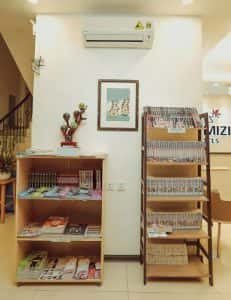 24-hour service
Manga comics, Japanese magazines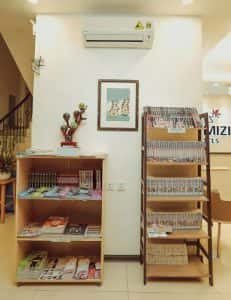 The entertainment corner is gentle but full of sophistication, you can drop soul into Manga pages with dark coffee cup or update domestic information quickly through Japanese newspapers and magazines updated regularly by Momizi piercing.
DRINKS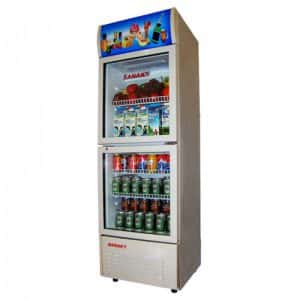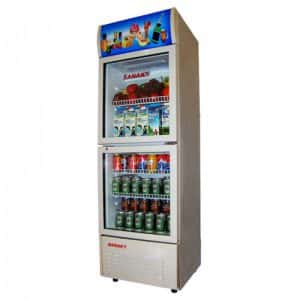 Including soft drinks, beer, tea ….
Please pay at the reception
PHÒNG GIƯỜNG ĐƠN TIÊU CHUẨN (haiduong)