MOMIZI SERVICE APARTMENT
(HAIDUONG)
MOMIZI Hai Duong is a serviced apartment with cleaning and laundry service.
The rooms are made with Japanese products, just like a business hotel.
For example, Sangetsu wallpaper, Daikin air conditioner, TOTO/INAX bus washlet, etc.

Enjoy your stay in peace and comfort.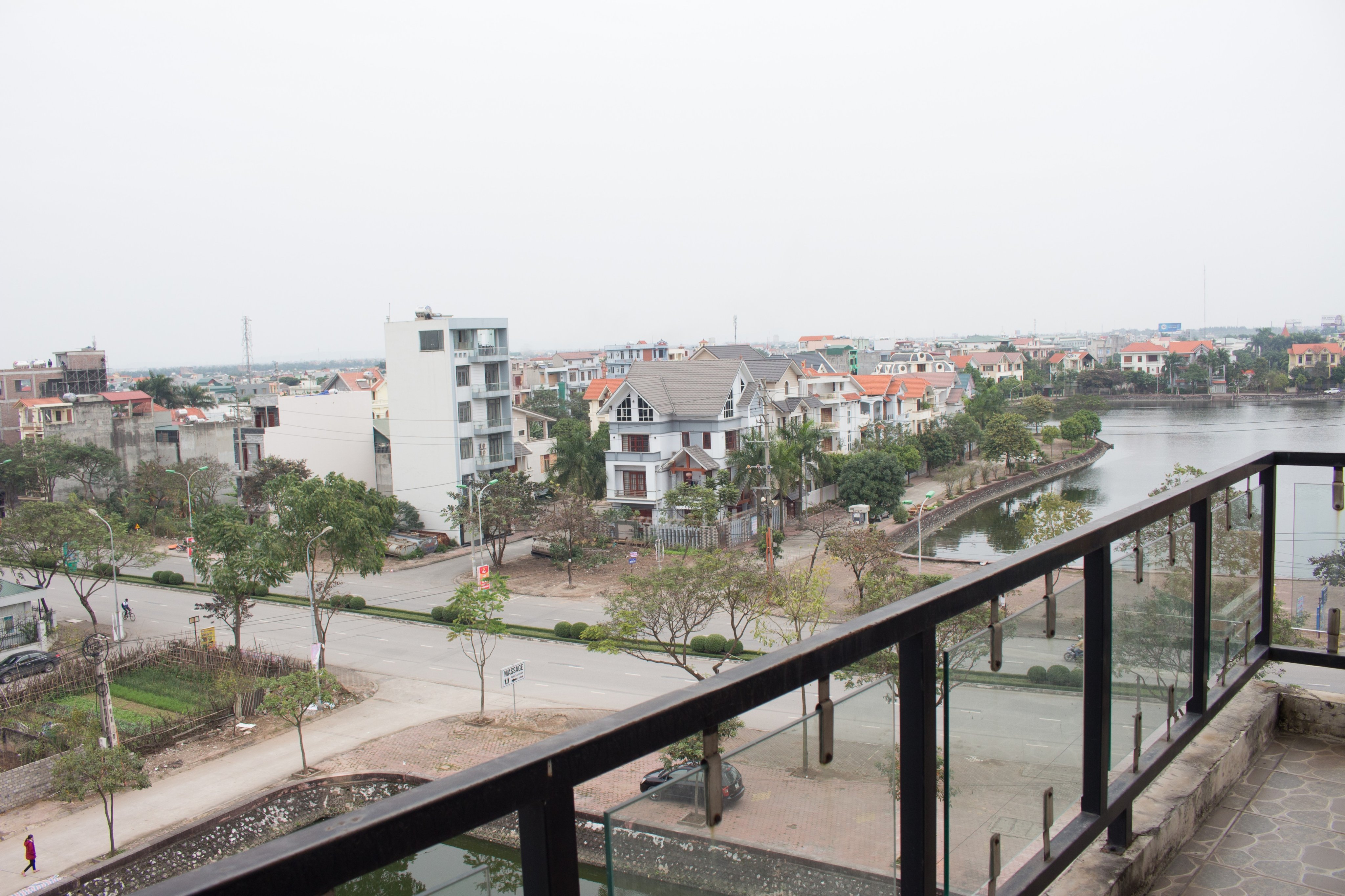 Our serviced apartments are located by the river, so you can feel the quiet atmosphere and slow flow of time.
A cup of coffee with a view of the river is also emotionally satisfying.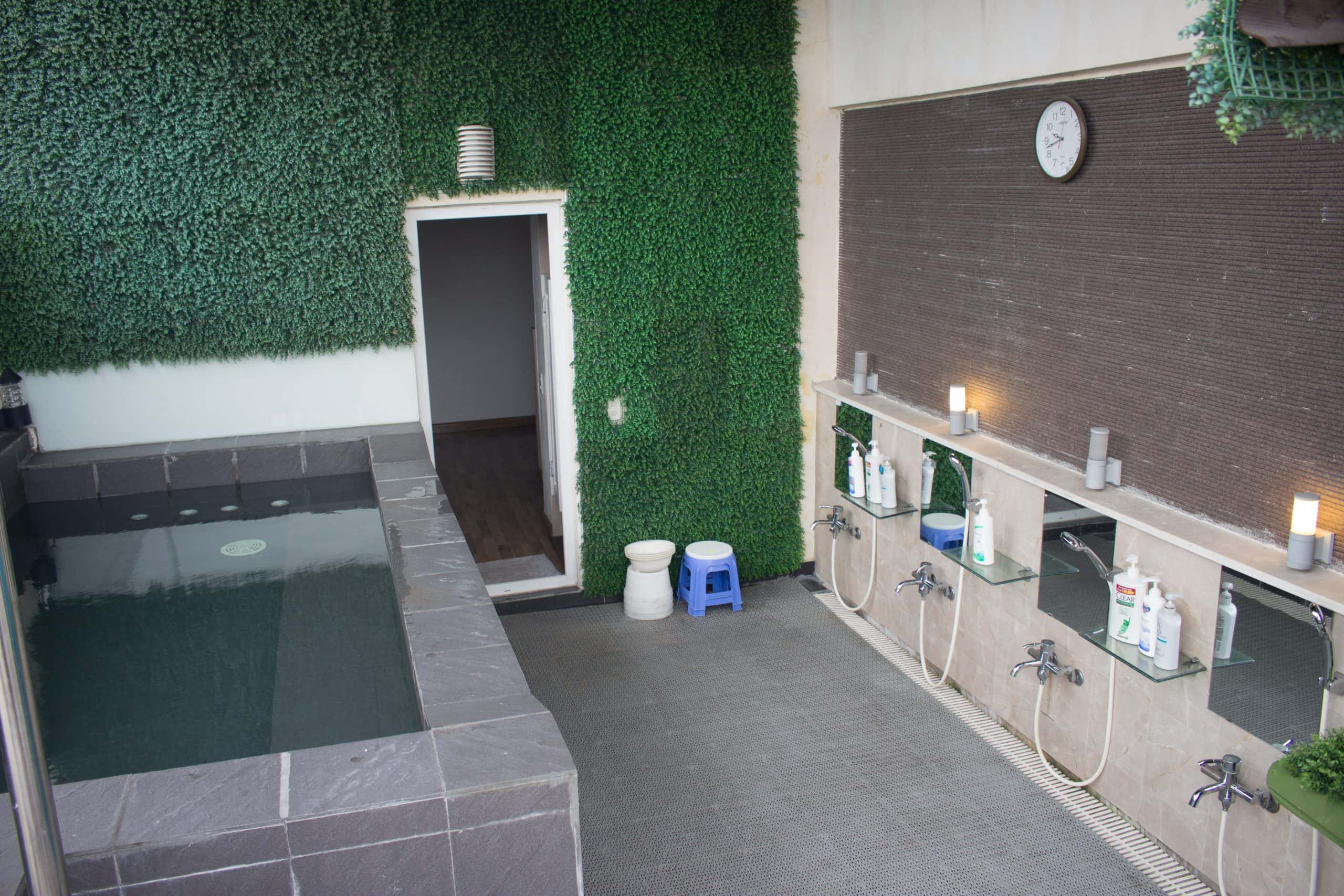 Momiji Business Hotel is equipped with hot springs and saunas with a temperature of about 40 degrees, providing guests with the feeling and atmosphere of a Japanese hot spring.

Access


Address: Số 15 Vũ Văn Dũng, P. Quang Trung, Thành phố Hải Dương, Việt Nam
Tel :(+84) 997 91 92 93
    (+84) 220 3833386
    (+84) 0904009193
Mail :momizivn@gmail.com


Convenient payment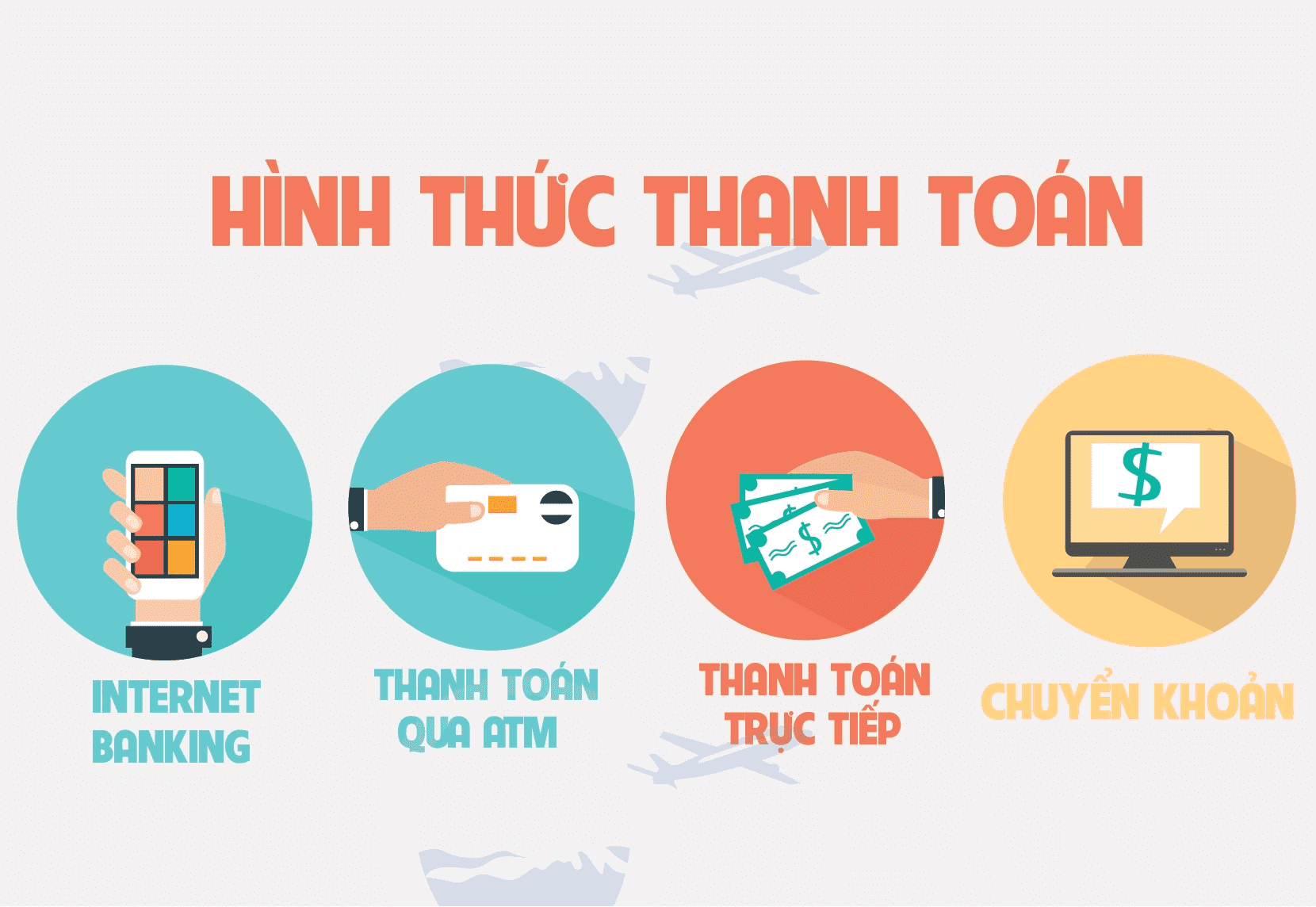 cash or bank transfer
Or you can use various cards.
VISA / JCB / American Express / Master Card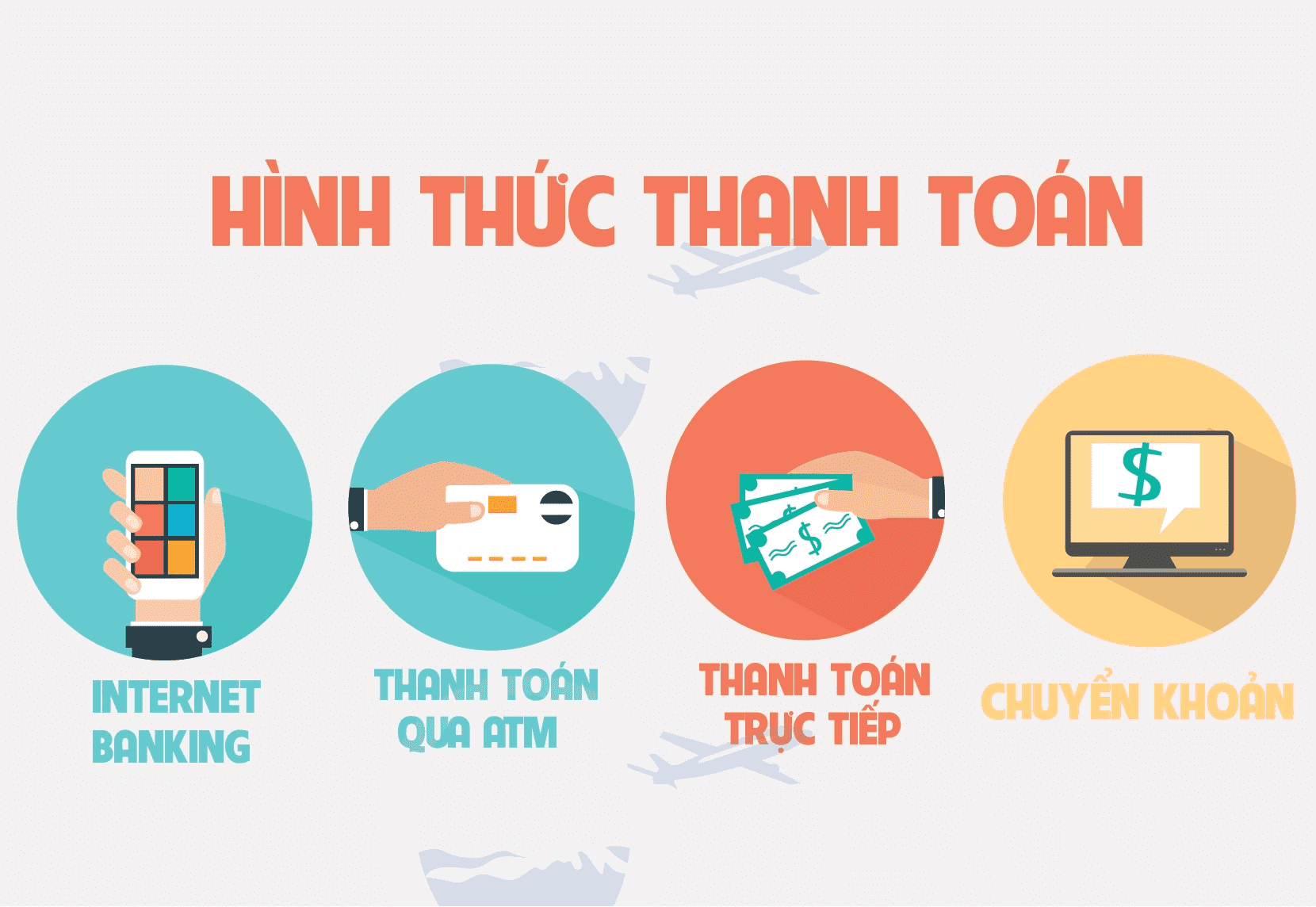 We offer convenient and fast payment methods.
Japanese style breakfast (Free)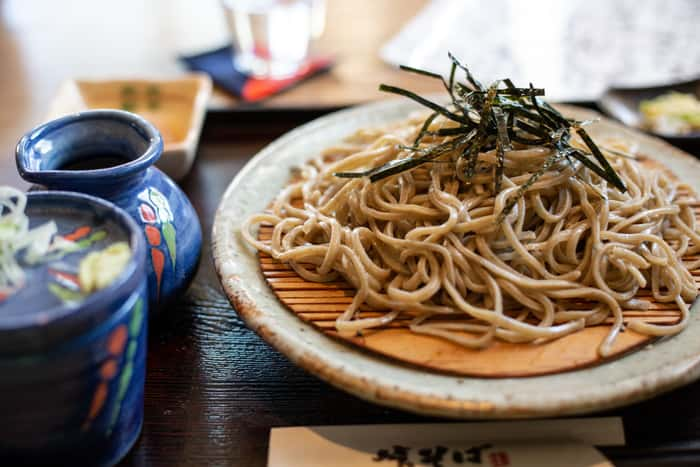 6:00 – 9:30 (Monday – Friday)
6:30 – 10:00 (Saturday and Sunday)
Japanese style breakfast (Free)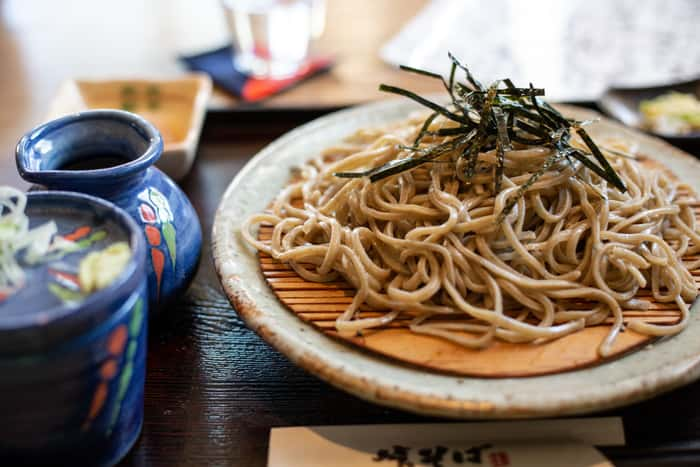 Dishes are made with 100% imported Japanese ingredients, hand-picked by chefs with experience in Japanese cuisine.
We are sure that you will be satisfied.
There are 18 kinds of menus, and we are improving it every day, increasing the menu, and delivering peace of mind and deliciousness to our customers.
Evening snack (free)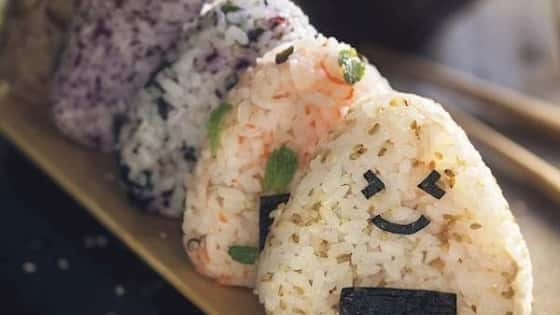 Service hours: 21:00-24:00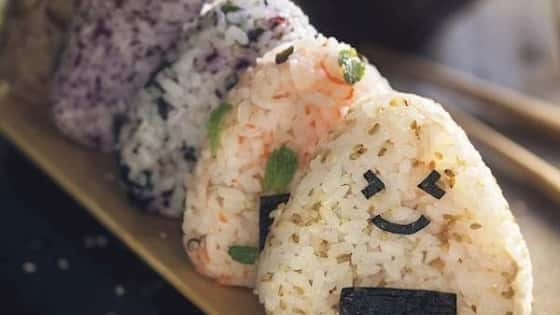 We use Japanese rice and offer it by a skilled chef.
It will remind you of the taste of your hometown.
Magazine/manga corner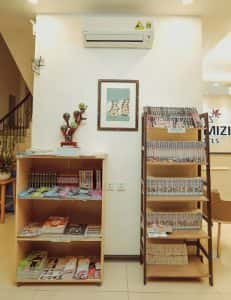 Available 24 hours.
We have Japanese magazines and comics.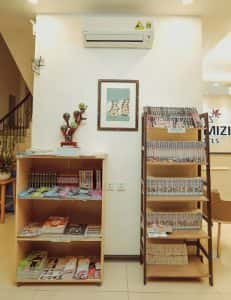 Enjoy your time with comics and magazines.
We regularly update Japanese magazines and comics.
Drink corner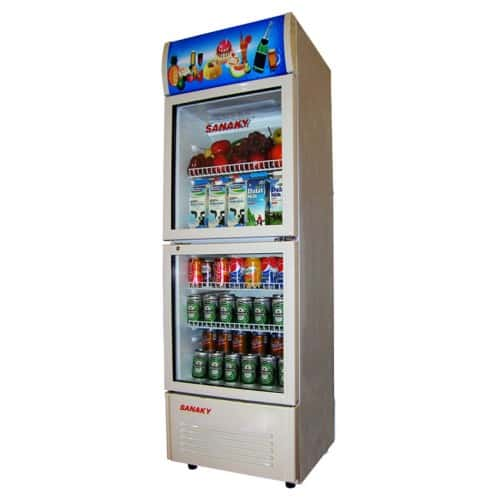 Served at the dining room counter.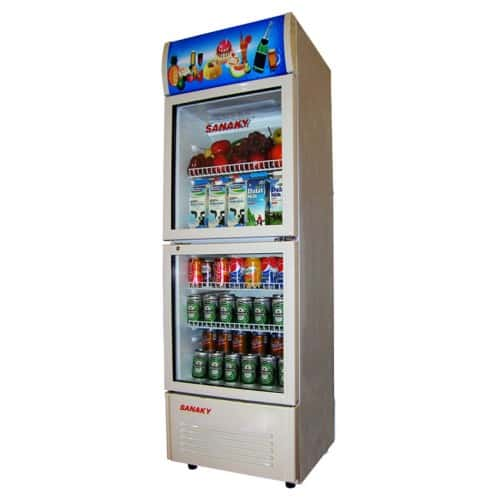 We have juice, beer and tea.
You can pay at the front desk.
PHÒNG GIƯỜNG ĐƠN TIÊU CHUẨN (HẢI DƯƠNG)